Sniper Elite 4 - Teaser Trailer
Sniper Elite 4, the fourth instalment of the Sniper Elite series, will come out in 2016 for PC, PS4 and Xbox One, Rebellion has announced today. The story is set in Italy in 1943. You will play as Karl Fairburne, a covert agent and elite marksman, who must help free Italy from the yoke of Fascism.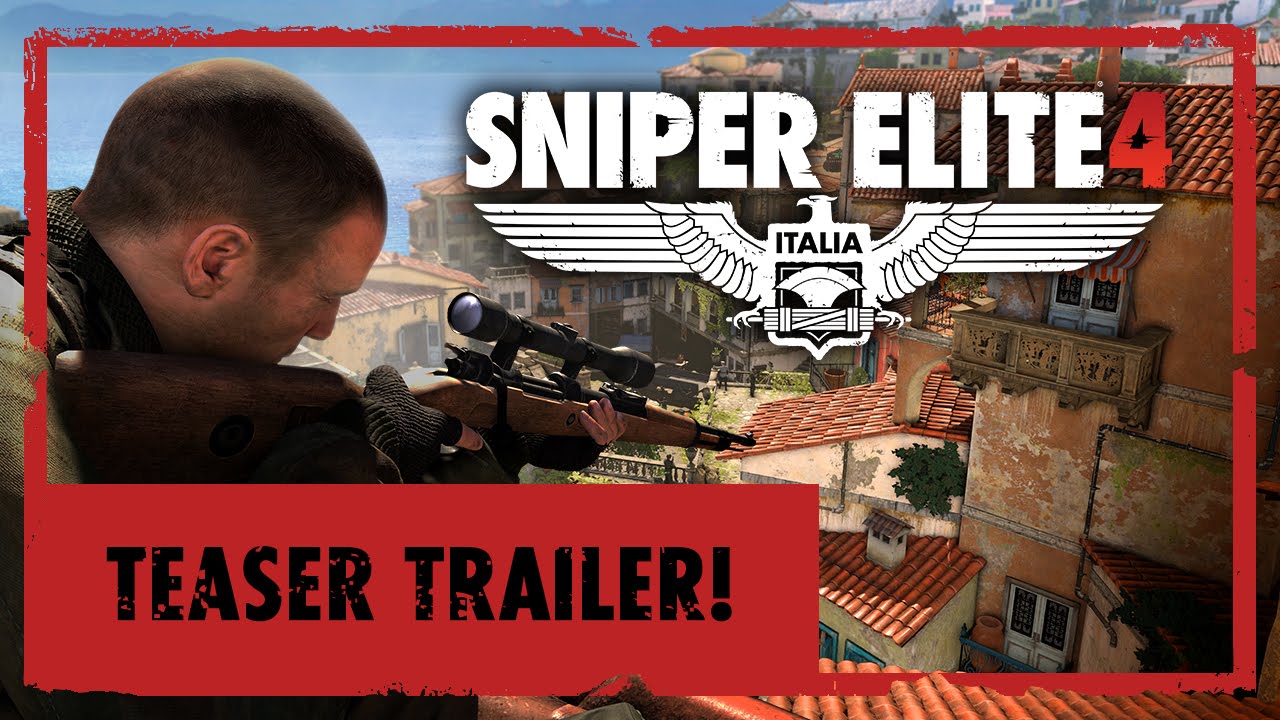 Sniper Elite 4 videos:
Post Comment
Please login to post a comment.
Comments: 1