Anno 1404 History Edition is now free to keep on PC
Ubisoft's city-building strategy game Anno 1404 History Edition is currently available for free on Ubisoft Connect PC.
To get the game, just click on the link below and log into your Ubisoft Connect account then claim it. Once you get the game, it will be yours forever. The offer ends on Tuesday, December 14.
Get Anno 1404 History Edition for free here.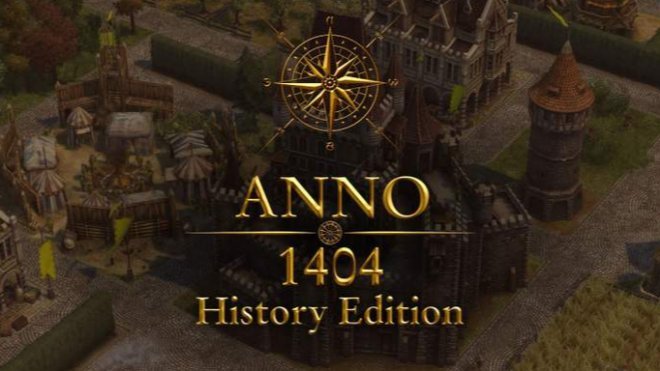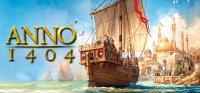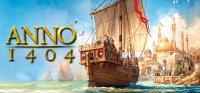 Anno 1404
Release date: 2009. June 23. (PC)
Genre: Simulation, Strategy, RTS, City builder
Developer: Blue Byte, Related Designs
Please support our site in order to make further progress!