CI Games admits its over ambition for Sniper Ghost Warrior 3
The latest Sniper Ghost Warrior game wasn't that much of a success. At least not critically, with 53% overall rating on Steam and similar scores from professional critics. Now CI Games finally admits that Sniper Ghost Warrior 3 was "just too ambitious". The attempt to catch up with modern AAA titles (i.e. forcing in an open-world) was a big mistake.
"We've learned a lot as a team over the course of development for Sniper Ghost Warrior 3, much of which I believe has shaped the talented individuals within CI Games and the entire studio for the better," said CEO of CI Games, Marek Tymiñski. "When we began development of SGW3, we decided on such a relatively large scale of the game with its open world that now we realise it was just too ambitious versus what we could have been able to deliver in any reasonable amount of time."
He continues, "we simply made the wrong math considering the size of our team and the originally given timeframe. By positioning the game in a AAA category, it took us away from what we could have done great. Instead we spent too much effort trying to catch up with other AAA titles in terms of their production values and features. That was a big mistake."
He also stated that their next game will (likely) not feature an open-world.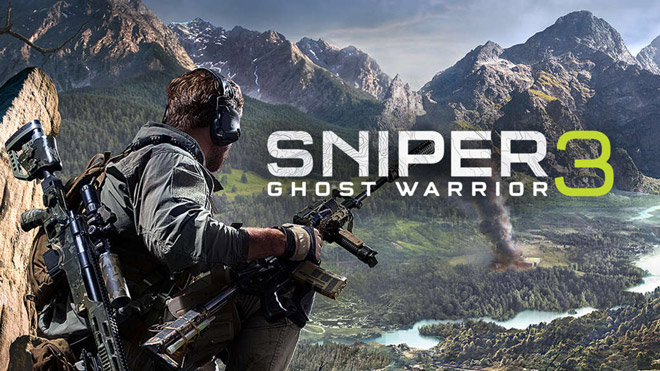 Recommended
Post Comment
Please login to post a comment.
Comments
No comments have been posted. Be the first to comment!