Deadlight: Director's Cut is free for limited time
Deadlight: Director's Cut, a side scrolling action-adventure game from Deep Silver, is currently available for free on GOG. But it won't be free forever. One must claim it before around 40 hours from now on.
So don't wait around, get it here.
To get the game, first you need to login to your GOG account. Then click on the green "GET IT HERE" button on the above linked page. It'll take you to another page which shows Piñata Madness sale, look at the bottom of the screen or scroll down a bit if required and click on "GET FOR FREE" button. Doing this will permanently add the game to your GOG library. Now you're free to download and enjoy your game anytime.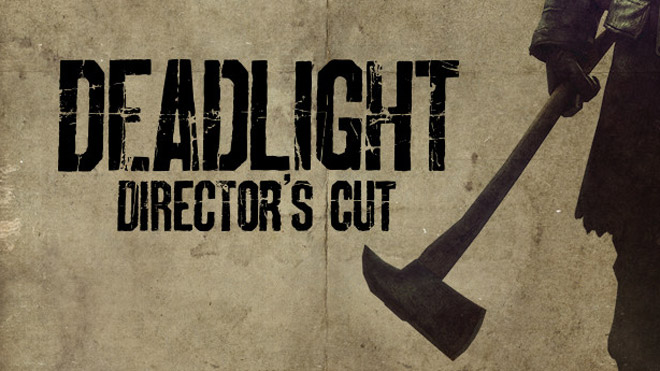 Recommended
Post Comment
Please login to post a comment.
Comments
No comments have been posted. Be the first to comment!