Gods Will Fall is currently available for free on PC
Roguelike role-playing game Gods Will Fall is free for a limited time on the Epic Games Store. The game normally costs 24.99 euro but for the next seven days you can get it for free. The offer ends on Thursday, January 13.
To get the game, just go to the Gods Will Fall page on the Epic Games Store, and click the "GET" button. Once you get the game, it will be yours forever.
Get Gods Will Fall for free here.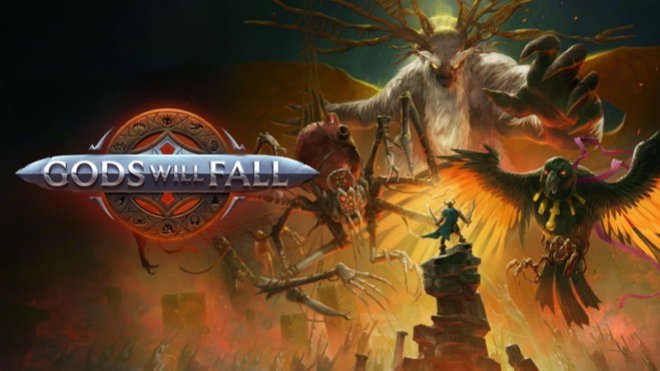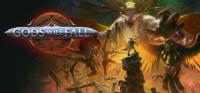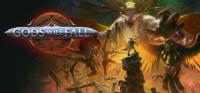 Gods Will Fall
Release date: 2021. January 29. (PC)
Genre: Action, Hack and Slash, Roguelike
Developer: Clever Beans
Please support our site in order to make further progress!