Grab XCOM 2 and Insurmountable for free right now
Turn-based tactics game XCOM 2 and adventure roguelike game Insurmountable are free for a limited time on the Epic Games Store. These games normally cost 49.99€ and 19.99€ but for the next seven days you can get them for free. The offer ends on Thursday, April 21.
To get the games, just go to the XCOM 2 and Insurmountable pages on the Epic Games Store, and click the "GET" button. Once you get the games, they will be yours forever.
Get XCOM 2 here and Insurmountable here.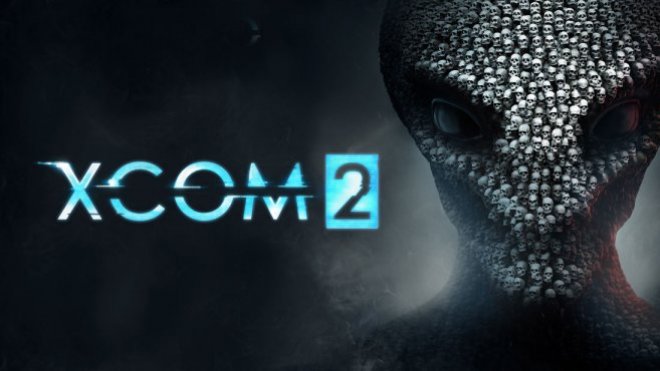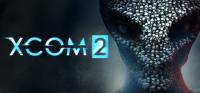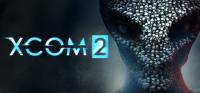 XCOM 2
Release date: 2016. February 05. (PC)
Genre: Strategy, Turn-based strategy, Turn-based tactics
Developer: Firaxis Games