Happy Wars coming to Windows 10
Happy Wars is a free-to-play online multiplayer game developed by Toylogic & published by Microsoft Studios. It was released for Xbox 360 in 2012 & for Xbox One in 2015. In a matter of fact, it was the first free-to-play multiplayer game ever on Xbox 360. A Windows version was also released via Steam back in 2014.
Now it's coming to Windows 10 on 15th December. It'll feature cross-platform play with Xbox 360 & Xbox One versions of the game, as well as improved visuals & GUI. But the Steam version is closing up. Cause Toylogic wants to focus their efforts on cross-platform play, which would not have been possible to do with the Steam version. Though if you're a player of the Steam version of the game, it'll be possible to transfer your data to the new Windows 10 version.
Toylogic said on Steam: "Thank you for all your support and enthusiasm through the years! We are truly grateful for the amazing feedback and collaboration in helping us make Happy Wars the game it is today. And, we are thrilled to announce the expansion of Happy Wars onto Windows 10 this December 15."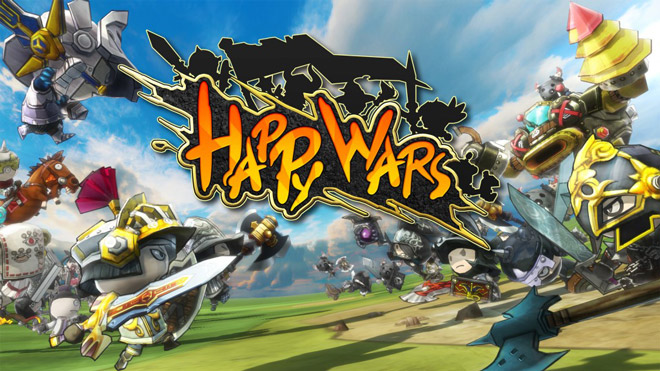 Recommended
Post Comment
Please login to post a comment.
Comments
No comments have been posted. Be the first to comment!