Quake Champions open beta starting this weekend
An open-to-all Tech Test for Quake Champions is starting on this Friday, May 12 and running through to next Sunday, May 21. According to Quake Champions' official Tweeter account, you need to sign-up for the Closed Beta (that's another beta, not this one) to get an invite for the Tech Test.
"If you signed up for the Quake Champions Closed Beta, you WILL receive an invite before this weekend's test! #Quake" - Quake Champions (@QuakeChampions)
If you haven't signed up for the Closed Beta yet, do it here.
Quake Champions NDA will be lifted on May 12, as well. That means you will be able to stream, share screenshots and gameplay videos without restrictions.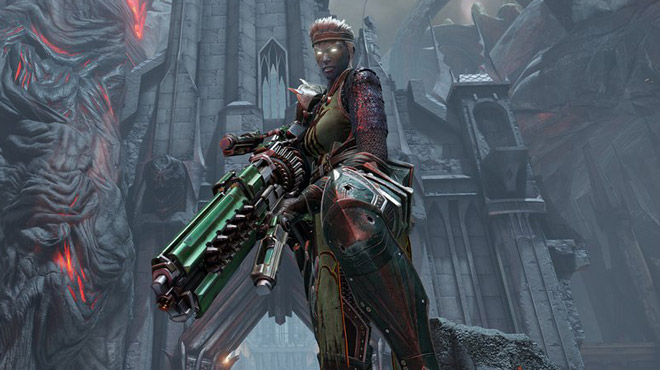 Recommended
Post Comment
Please login to post a comment.
Comments
No comments have been posted. Be the first to comment!