Star Wars Battlefront season pass is free on Origin
Star Wars Battlefront season pass is currently On The House, meaning all the expansion packs of the game are free on Origin. But since it is a pack of DLCs, one must own the base game (Star Wars Battlefront) in order to access it. Although if you don't have the base game, you can still just grab the season pass and keep it till you buy Battlefront from somewhere else, because apparently Origin doesn't sale the base game (without season pass) anymore.
You'll need to login to your EA account to add the game to your Origin library. Once added, it'll be yours to keep forever. But you'll require the Origin client in order to play the game.
If you don't have the client, get it here.
P.S. At the time of writing, SteamWorld Dig is still available to claim for free.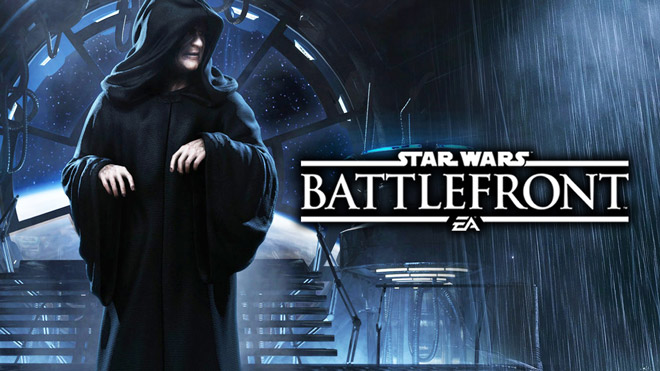 Recommended
Post Comment
Please login to post a comment.
Comments
No comments have been posted. Be the first to comment!