The Humble Brawler Bundle
Get awesome games in the latest Humble Bundle, named Humble Brawler Bundle, which offers $149 worth of games. This bundle features fighting games.
Humble Bundle's latest bundle will be available until March 13.
Grab the Humble Brawler Bundle here.
The Humble Brawler Bundle includes the following games:
Tier 1 ($1):
• GUILTY GEAR XX ΛCORE CORE PLUS R
• BlazBlue: Continuum Shift Extend
• Skullgirls
Tier 2 ($4.9):
• Arcana Heart 3 LOVE MAX!!!!!
• Street Fighter X Tekken
Tier 3 ($7.3):
• GUILTY GEAR Xrd -SIGN-
• Rivals of Aether
+ $2 Humble Wallet credit for Monthly subscribers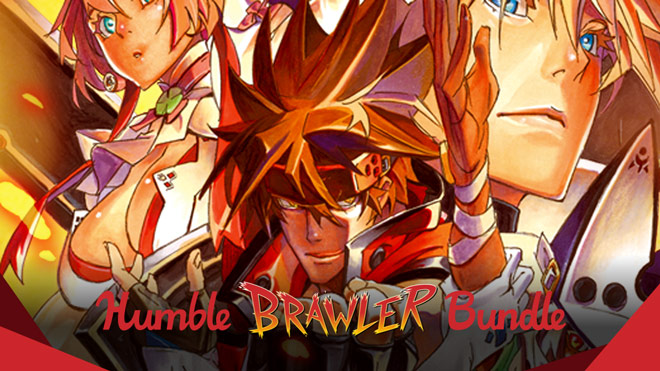 Recommended
Post Comment
Please login to post a comment.
Comments
No comments have been posted. Be the first to comment!