The Humble Indie Bundle 19
Get awesome games in the latest Humble Bundle, named Humble Indie Bundle 19, which offers $116 worth of games. This bundle features great indie games.
Humble Bundle's latest bundle will be available until April 10.
Grab the Humble Indie Bundle 19 here.
The Humble Indie Bundle 19 includes the following games:
Tier 1 ($1):
• Halcyon 6: Lightspeed Edition
• Mini Metro
• Rakuen
Tier 2 ($4.5):
• Keep Talking and Nobody Explodes
• SOMA
• Poly Bridge
+ More in 7 days
Tier 3 ($14):
• SUPERHOT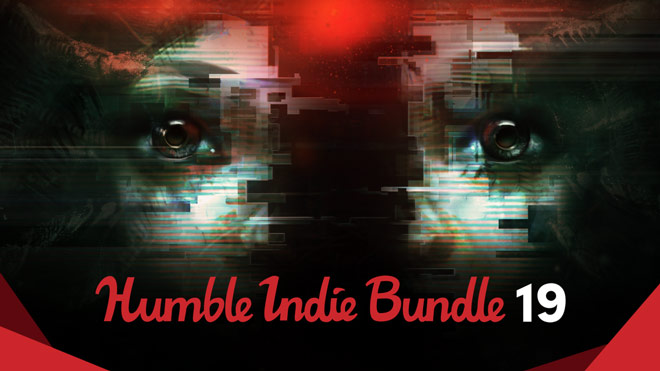 Recommended
Post Comment
Please login to post a comment.
Comments
No comments have been posted. Be the first to comment!