The Humble One Special Day Bundle is now live
Get awesome games in the latest Humble Bundle, named Humble One Special Day Bundle, which offers $168 worth of games. This bundle features great games and your purchase supports SpecialEffect. This charity helps physically disabled gamers access digital games.
Humble Bundle's latest bundle will be available until October 2.
Grab the Humble One Special Day Bundle here.
The Humble One Special Day Bundle includes the following games:
Tier 1 ($1):
• Streets of Rage
• Crazy Taxi
• Binary Domain
• OlliOlli2: Welcome to Olliwood
Tier 2 (~$6):
• Surgeon Simulator: Anniversary Edition
• GRID 2
• Alpha Protocol
• Operation Flashpoint: Red River
Tier 3 ($9):
• Stronghold Crusader 2
• Marvel's Guardians of the Galaxy: The Telltale Series
+ $2 Humble Wallet credit for Monthly subscribers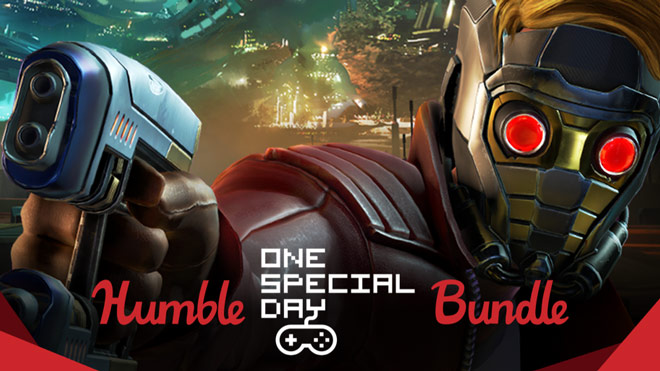 Recommended
Post Comment
Please login to post a comment.
Comments
No comments have been posted. Be the first to comment!