The Humble Sports Bundle is live
Get awesome games in the latest Humble Bundle, named Humble Sports Bundle, which offers $220 worth of games. This bundle features great sports games.
Humble Bundle's latest bundle will be available until August 14.
Grab the Humble Sports Bundle here.
The Humble Sports Bundle includes the following games:
Tier 1 ($1):
• GRID 2
• SEGA Bass Fishing
• Eastside Hockey Manager
Tier 2 (~$5):
• Motorsport Manager
• DiRT Rally
• Super Blood Hockey
+ 75% off Football Manager 2018
Tier 3 ($12):
• F1 2017
+ $2 Humble Wallet credit for Monthly subscribers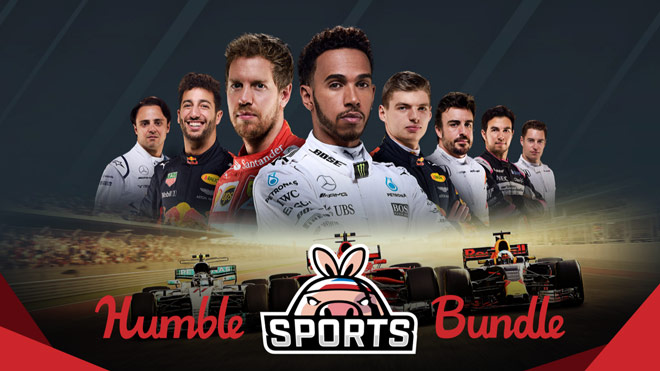 Recommended
Post Comment
Please login to post a comment.
Comments
No comments have been posted. Be the first to comment!