Gears of War 4 gets cross-platform multiplayer
Developer, The Coalition, announced that Gears of War 4's Social Quickplay mode is now cross-platform between Xbox One and Windows 10 PCs.
Community manager of The Coalition, Liam Ashley, announced this on Xbox's website, saying, "Today, we are excited to announce a major step in the future of Gears of War 4 Versus Multiplayer with the introduction of cross-play between Xbox One and Windows 10 PCs in Social Quickplay!".
But Core and Competitive modes will remain platform independent. Because "we (the devs) always want to ensure our Ranked experiences are as closely matched and competitive as possible." But they've assured us to bring "Core and Competitive solutions for Windows 10 players in the future".
In case you don't know, a cross-platform test weekend was held last year to see if cross play is any good. And the results were satisfying enough to permanently implement the feature in the game. They also revealed the data gathered from the test. You can check them out here.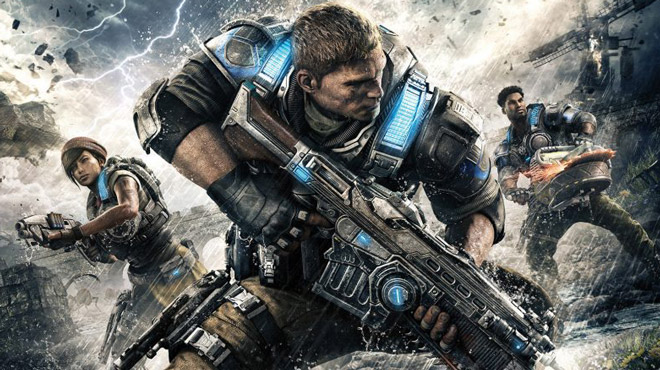 Recommended
Post Comment
Please login to post a comment.
Comments
No comments have been posted. Be the first to comment!