Origin Access is free to try for 7 days
EA has a special scheme of distributing its games digitally. It is called "Origin Access", where you need to pay a fixed subscription on a monthly or yearly basis to gain access to a "Vault" full of games. The vault contains games like BF3, BF4, ME series, Dragon Age series, Crysis series, FIFA 15, FIFA 16 and much more; with more titles getting added over time.
Normally this service costs $4.99/month or $29.99/year. But now, EA launched a "limited time" trial which let's you try out Origin access for 7 days at no cost. But so far there's no hint at for how long the free trial will be effective. So you better take advantage of the offer while it's available. Go here.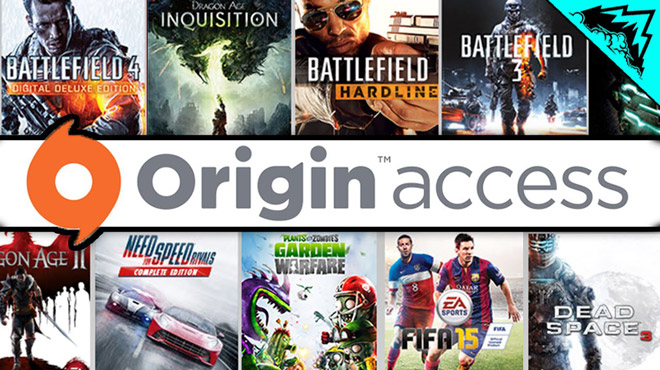 Recommended
Post Comment
Please login to post a comment.
Comments
No comments have been posted. Be the first to comment!