AMD brings us Ryse: Son of Rome for free
Crytek developed action-adventure game, Ryse: Son of Rome, is currently free on GameSessions thanks to AMD. Once you get the game and play it for at least 5 minutes, it's "almost" yours to keep and play forever. It's free for like 27 or 28 days from now on; though it is best to grab it as soon as you can.
But since AMD is sponsoring this giveaway, they get to set the terms. So they decided to put an always visible AMD logo in-game. The logo will stay at the bottom-center on your screen. That's not a big problem in my opinion. But if you don't like anything unnecessary blocking even the smallest part of your screen, you can also buy the Steam version of Ryse: Son of Rome in-game. Yes, in-game, with real money.
Ryse is quite graphically intensive, so check the system requirements and make sure your PC can handle it.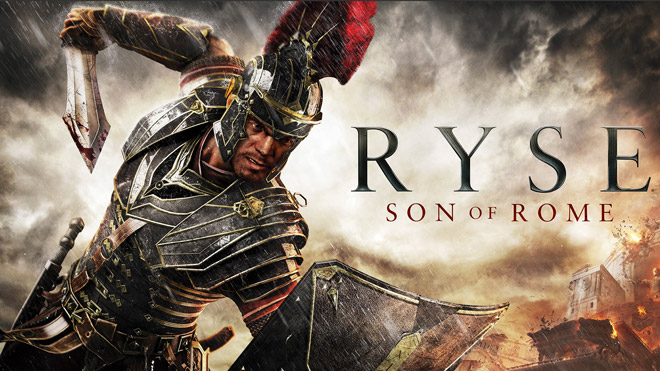 Recommended
Post Comment
Please login to post a comment.
Comments: 2