Batman: Arkham Knight - performance issues with the PC version reported
Batman: Arkham Knight is available from yesterday but owing to the PC port's poor quality, Steam has been flooded with the users' negative reviews.
Many players complain about serous lagging or the 30 fps cap. In addition, the high-end video cards are incapable of maintaining the stable fps. Therefore, no wonder that only 32% of the more than 7000 user reviews are positive.
Developer Rocksteady has admitted that the game's PC version has serious technical issues. Rocksteady community manager CODA has released the following statement: "We're aware that some users are reporting performance issues with the PC version of Batman: Arkham Knight. This is something that Rocksteady takes very seriously. We are working closely with our external PC development partner to make sure these issues get resolved as quickly as possible."
The external studio has not been named but it turned out that Batman: Arkham Knight was ported by Iron Galaxy Studios.
Online retailer Green Man Gaming has announced that it will offer refunds if the next patch for the game does not fix the game's performance problems.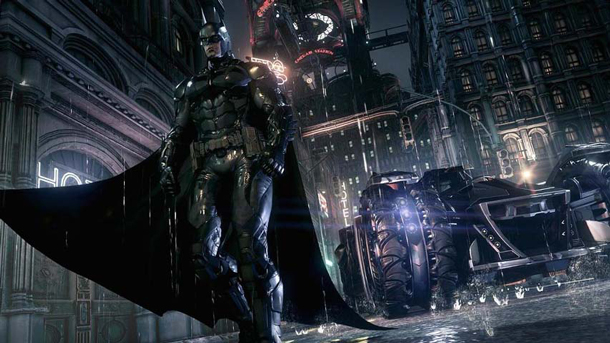 Recommended
Post Comment
Please login to post a comment.
Comments: 2