Battlefield 1 Winter Update is out now
Battlefield 1's major new update, called the 'Winter Update', is now live. It makes a number of tweaks and adds some new features. One of the major additions is the introduction of Ribbons. There are 20 different types of Ribbons to collect and each gives the player 300XP. Probably the biggest tweak in the update is the new Class Rank cap. Previously the max Class Rank was 10, now it's 50.
It also adds a number of rent-a-server features. Now the RSP admins will be able to kick or ban players from their servers using in-game UI. Plus, the players will be able to vote for the next map after a match is over. There are also 8 Elite Codices to unlock. Each codex gives 25000XP and takes 500 kills (per codex) to unlock. Other changes include a lot of tweaks in the UI, vehicles, weapons, spectator mode and more.
You can read all the details over on Battlefield.com.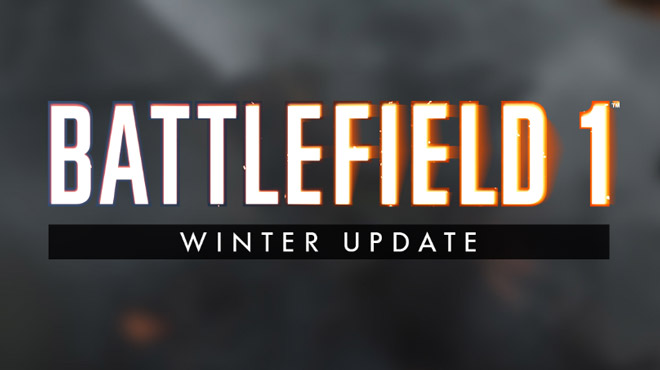 Recommended
Post Comment
Please login to post a comment.
Comments
No comments have been posted. Be the first to comment!