Celeste and Inside are currently free on PC
Platform game Celeste and puzzle-platformer Inside are both free for a limited time on the Epic Games Store. These games normally cost 15.99 euro but for the next seven days you can get them for free. The offer ends on Thursday, September 5.
To get the games, just go to the Celeste and Inside pages on the Epic Games Store, and click the "GET" button. Once you get the games, they will be yours forever.
Get Celeste and Inside (Epic Store) here.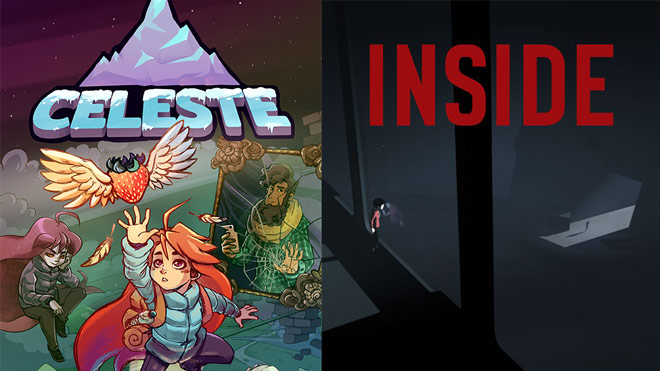 Recommended
Post Comment
Please login to post a comment.
Comments: 1