Dead Island 2 delayed to 2016
Deep Silver has announced on Twitter that Dead Island 2 has been delayed to 2016.
"We have been looking at the game long and hard, and we have decided we didn't reach that goal we set out to achieve quite yet. This is why we have decided to delay Dead Island 2 to 2016" they wrote on Twitter. "Right now we are focusing purely on development, and we will have more info to share at a later stage" they also added.
Dead Island 2 was scheduled to be released in spring this year.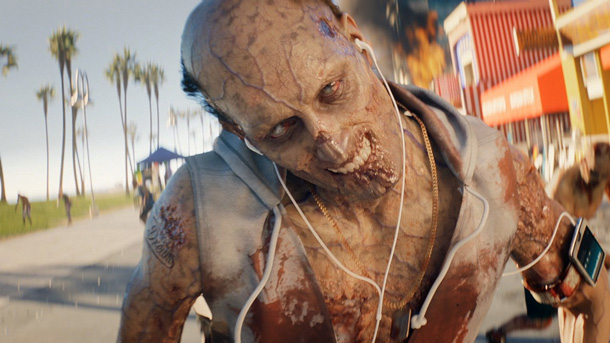 Recommended
Post Comment
Please login to post a comment.
Comments: 1