Deus Ex: Breach is now free-to-play on Steam
Deus Ex: Breach was originally released as a game mode to Deus Ex: Mankind Divided. Now it is available on Steam as a free to play stand-alone game. In this game, you don't play as Adam Jensen. Instead, you play as a hacker. And apparently, a hacker in the year 2029 is called a Ripper. What you have to do in the game is described as follows on Steam:
"As a Ripper in the year 2029, your objective is to obtain and sell classified corporate data by hacking into some of the world's most secure servers, using the funds you acquire to upgrade both your skills and arsenal. By obtaining this data, you will be able to unveil and expose the deepest, darkest secrets of the corporations in the Deus Ex Universe, with your efforts potentially unmasking some of the most dangerous individuals in the world. Extract the data. Expose the truth."
However, the hacking in the game won't be anything like Watchdogs'. In it, to hack a server. You'll have to fight the anti-virus of the server in an arcade shooter manner and the server will serve as the map (no pun intended).
In case you wonder, there are microtransactions in the game. You can buy "Chipsets" with real money, which you can use to buy Booster Packs, premium skins and weapons in game. But Chipsets are never necessary to progress.
Also, the game features a leaderboard system which can be used to compete with other people for the high scores on certain maps. And there will be new maps, a Darknet File and more released as "a final content update" to the game in February.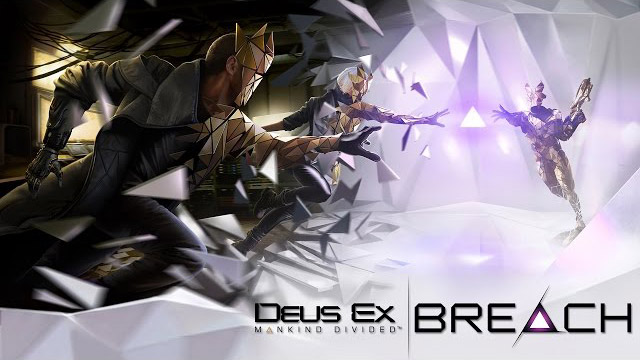 Recommended
Post Comment
Please login to post a comment.
Comments
No comments have been posted. Be the first to comment!