Dishonored 2's New Game Plus mode update is now live
Dishonored 2 finally gets the 'New Game Plus' mode in its latest update, that went live yesterday. This new update also fixes a lot of bugs and AI issues. You can check them all out here: Link
The 'New Game Plus' mode lets the player who has already completed the game, to start a new game with all of the powers, bonecharms and runes that he/she earned in previous play-throughs. And the most interesting part is that the player will be able to combine both Emily and Corvo's powers. This should result in many new and interesting combos.
Additionally, Arkane claims that they "have identified an issue with drivers 375.70 & 375.86 unique to Dishonored 2 which impacts performance". In case you're new to this, driver 375.70 & 375.86 are drivers for nVidia GPUs.
And they "strongly advise" to update to driver 375.95. Or 16.11.4 if you're using an AMD GPU. Also, the game now officially supports AMD Phenom processors.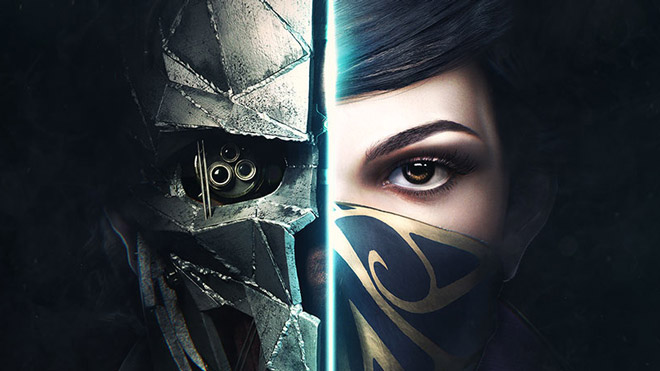 Recommended
Post Comment
Please login to post a comment.
Comments
No comments have been posted. Be the first to comment!