Endless Space: Collection is currently free on PC
Turn-based strategy 4X game Endless Space: Collection is free for a limited time through the Humble Store. The game normally costs 19.99 euro but for the next 48 hours you can get it for free.
To get the game, just go to the Endless Space: Collection page on the Humble Store, and click "Get the Game". Once you get the game, it will be yours forever. The offer ends on Saturday, September 14 at 10 a.m. PT. But be careful, because the game cannot be redeemed after September 19.
Get Endless Space: Collection (Humble Store) here.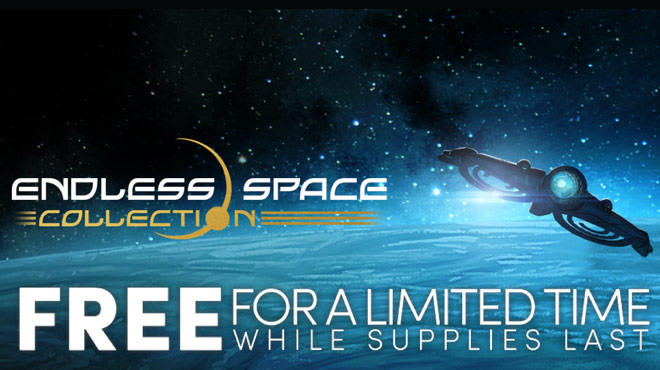 Recommended
Post Comment
Please login to post a comment.
Comments
No comments have been posted. Be the first to comment!