Escape from Tarkov closed beta announced
Battlestate Games has officially announced a closed beta for its upcoming PC-exclusive FPS, Escape from Tarkov. The game will enter its Closed Beta Testing state (CBT) next month, July 2017. This CBT will only be available to people who pre-order the game (the edition or time of the pre-order doesn't matter). The released details about the features and content in the beta are as follows:
Insurance System - For a small amount of in-game currency, it is possible to ensure the weapons and equipment, increasing the chances of retaining it.
Loot and Economy - The CBT will feature new Merchant named Peacemaker from whom players will be able to purchase western weapons and gear, new barter loot, medicine and additional useful items for players to buy, sell and trade. Economic balancing means items will be made available in marketplaces for barter and in loot drops based on their popularity and rarity within the economics system.
Weapons - New weapon customization parts and ammunition types, also the addition of the modern-classic MP5 submachine gun offer players even more customizability - no wonder, as the in-depth customization is one of the things we are most proud of.
Locations - There will be a total of four locations available to play- Customs, Woods, Factory, and Shoreline - all with different sizes and terrains. The Shoreline location will be the newest and the biggest map addition to the CBT.
General Chat - Chat channels to all players online in the game allowing players to share useful information and assemble for the raids.
For more details: Link
To pre-order Escape from Tarkov: Link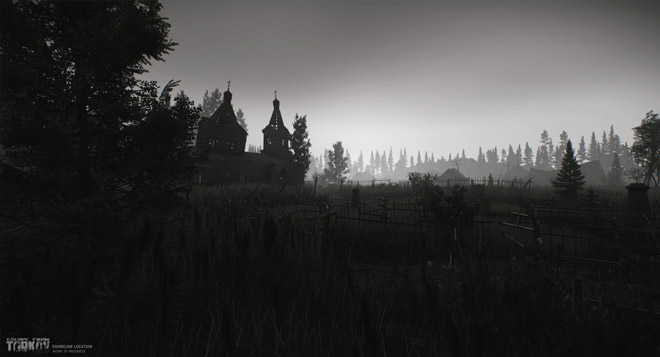 Recommended
Post Comment
Please login to post a comment.
Comments
No comments have been posted. Be the first to comment!