Grab Murderous Pursuits for free right now
Blazing Griffin's multiplayer stealth action game Murderous Pursuits is free for a limited time on Steam. The game normally costs 19.99 euro but for the next 48 hours you can get it for free.
To get the game, just go to the Murderous Pursuits page on Steam, and click the "Play Game" button. Once you get the game, it will be yours forever.
Get Murderous Pursuits (Steam) here.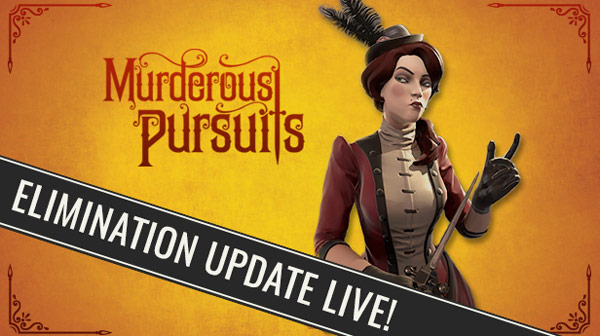 Recommended
Post Comment
Please login to post a comment.
Comments: 1