Grab The Escapists for free right now
Strategy game The Escapists is free for a limited time on the Epic Games Store. The game normally costs 14.99 euro but for the next seven days you can get it for free. The offer ends on Thursday, December 19.
To get the game, just go to The Escapists page on the Epic Games Store, and click the "GET" button. Once you get the game, it will be yours forever.
Get The Escapists (Epic Store) here.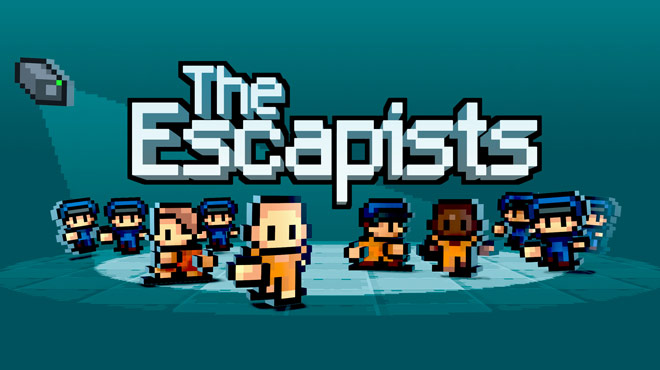 Recommended
Post Comment
Please login to post a comment.
Comments: 2