Humble Caffeine Bundle is now live
Get awesome games in the latest Humble Bundle, named Humble Caffeine Bundle, which offers $169 worth of games. The new bundle features great video games from developers and publishers that all brewed up by a social broadcasting platform, called Caffeine.
Humble Bundle's latest bundle will be available until February 5.
Grab the Humble Caffeine Bundle here.
The Humble Caffeine Bundle includes the following games:
Tier 1 ($1):
• Headlander
• GoNNER BLüEBERRY EDiTION
• Treadnauts
Tier 2 (~$4.5):
• This War of Mine
• Ken Follett's The Pillars of the Earth
• Dear Esther: Landmark Edition
Tier 3 ($12):
• Tyranny
• Shadow Tactics: Blades of the Shogun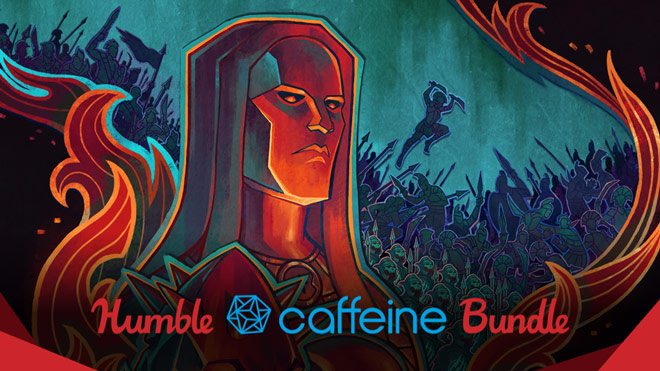 Recommended
Post Comment
Please login to post a comment.
Comments
No comments have been posted. Be the first to comment!