Humble Dystopian Bundle live now
Get awesome games in the latest Humble Bundle, named Humble Dystopian Bundle, which offers $121 worth of games. The new bundle features great dystopian video games.
Humble Bundle's latest bundle will be available until November 27.
Grab the Humble Dystopian Bundle here.
The Humble Dystopian Bundle includes the following games:
Tier 1 ($1):
• Tokyo 42
• Distrust
• Beholder
• Orwell: Keeping an Eye On You
Tier 2 (~$4.5):
• Orwell: Ignorance is Strength
• Rain World
• 60 Seconds!
Tier 3 ($15):
• >observer_
+ $2 Humble Wallet credit for Monthly subscribers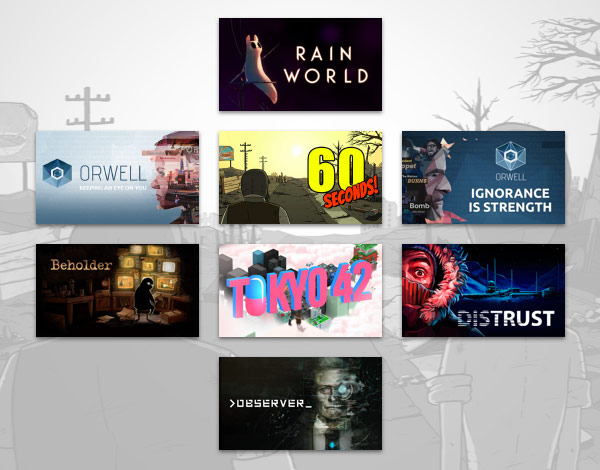 Recommended
Post Comment
Please login to post a comment.
Comments
No comments have been posted. Be the first to comment!