Just Cause 4 is currently free on PC
Action-adventure game Just Cause 4 and narrative road trip game Wheels of Aurelia are free for a limited time on the Epic Games Store. These games normally cost €24.99 and €8.19 but for the next seven days you can get them for free. The offer ends on Thursday, April 23.
To get the games, just go to the Just Cause 4 and Wheels of Aurelia pages on the Epic Games Store, and click the "GET" button. Once you get the games, they will be yours forever.
Get Just Cause 4 here and Wheels of Aurelia here.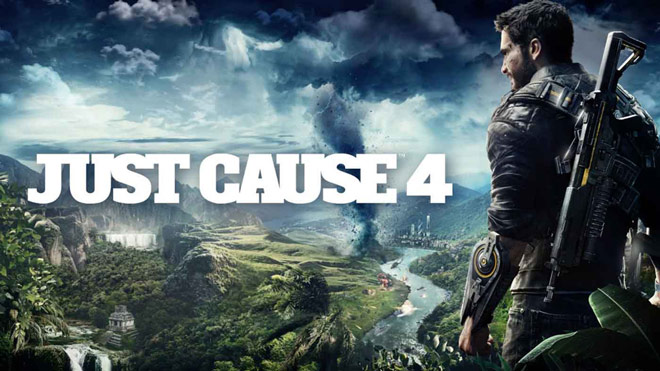 Recommended
Post Comment
Please login to post a comment.
Comments: 2