"Lot of big titles" are in development for Xbox, teases executive
If you watched Microsoft's E3 conference this year, you know they showed a boatload of games; 42 to be precise. But apparently they've got more. In an interview to GameReactor, Xbox executive Aaron Greenberg said that there are a lot of unannounced projects for Xbox that are currently in the works. While many of them happen to be "big titles". Developers of Halo and Gears of War are secretly working on their next games.
Mr. Greenberg said to GameReactor, "I can tell you that there are a lot of other projects happening for Xbox, with a lot of big titles that we're not talking about today. We always balance that. How much do we show farther into the future? The fact was, we showed 42 games... with a really great variety of titles."
But then why didn't they show more games in the conference? Because they believe "it's a fine balance of how much do you show early".
This is probably to make sure that an unfortunate case like Scalebound doesn't happen again, where they announce the game too early but it doesn't turn out as planned and gets cancelled.
You can access the full interview here.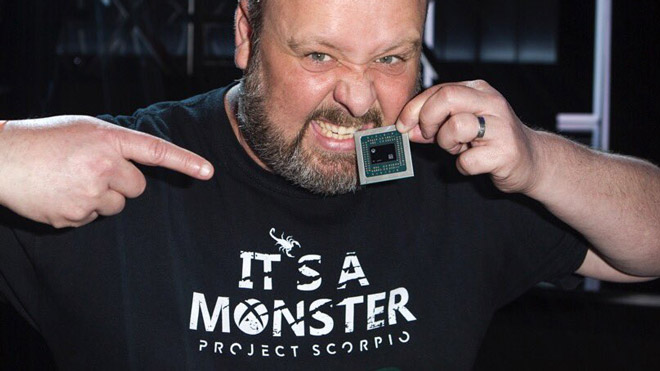 Recommended
Post Comment
Please login to post a comment.
Comments
No comments have been posted. Be the first to comment!