Mass Effect: Andromeda will be at Nvidia's CES 2017 keynote
The next installment in BioWare's highly acclaimed Mass Effect franchise, Mass Effect: Andromeda is slowly being revealed to public. Recently we got a gameplay trailer at The Game Awards and now more new
footage of the game will be revealed at CES 2017. Specifically, "environments and gameplay" of the game will be showcased at Nvidia's CES Keynote on January 4. It was announced by official Mass Effect Twitter account yesterday.
"Ready to see more Mass Effect: Andromeda environments and gameplay? Tune in to @nvidia's CES keynote next Wednesday" - Mass Effect (@masseffect)
Mass Effect: Andromeda is set to release in Spring 2017 on PC, PS4 and Xbox One. Although there isn't a specific release date yet, but we might get some update at CES. In that case, we've got you covered.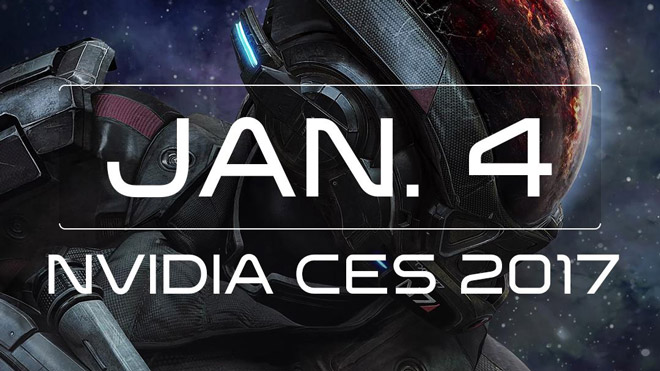 Recommended
Post Comment
Please login to post a comment.
Comments: 1