Mass Effect: Andromeda's release date announced
Following the recent leaks, BioWare's highly anticipated and long waited RPG, Mass Effect: Andromeda finally has an official release date. It's coming out on March 21, 2017 in North America and March 23, 2017 in Europe.
In a blog post, BioWare's Aaryn Flynn said, "We appreciate your patience (and in fact, even your lack of patience in some instances) as we've been focused on completing the game", he added, "to deliver on this, we're taking all the time we can to make sure you're getting the best possible experience." He also discussed how EA's Frostbite Engine will affect the game and few more things in the blog post. If you want to read it, click this.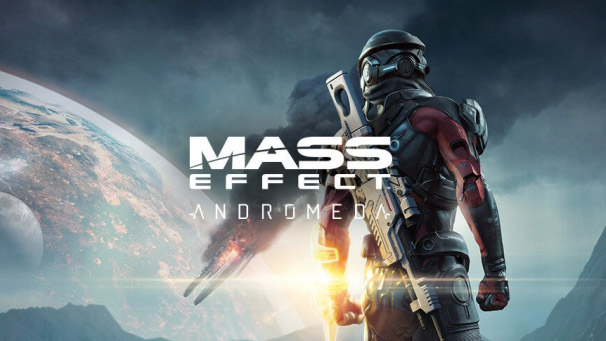 Recommended
Post Comment
Please login to post a comment.
Comments
No comments have been posted. Be the first to comment!