New Dragon Ball FighterZ characters revealed with screenshots
Last time we came to know that Future Trunks is joining the Dragon Ball FighterZ roster. And now, we have two more characters joining the party: Krillin and Piccolo. The facts that, Piccolo can grab opponents from a distance by stretching his arms and Krillin's "Destructo Disc" is an unblockable attack, are pretty much the only gameplay information we have at this moment. Take a look at the screenshots below to get a better idea: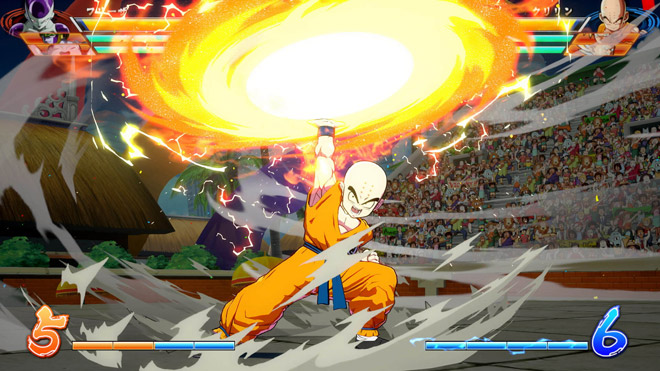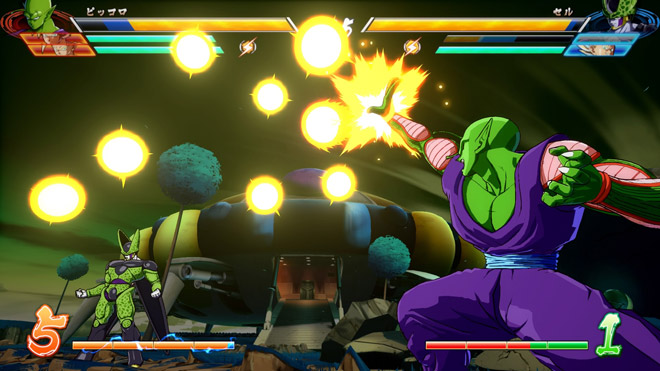 So the confirmed characters so far are: Goku, Vegeta, Gohan (teen), Frieza, Cell, Majin Buu, Future Trunks, Krillin and Piccolo. Nine (9) in total.
Dragon Ball FighterZ is supposed to launch in early 2018 for PC and consoles. So expect many more characters to be revealed during the wait.
Recommended
Post Comment
Please login to post a comment.
Comments
No comments have been posted. Be the first to comment!