Nvidia releases new Game Ready driver for LawBreakers and other games
Nvidia released a new WHQL Game Ready driver labelled "384.94". It is aimed to provide the best possible performance for LawBreakers, ARK: Survival Evolved, Fortnite (Early Access), Dark and Light, and Hellblade: Senua's Sacrifice. Includes optimization for VR game EVE: Valkyrie's "Ultra" graphics update, too.
If you don't have the GeForce Experience software, you can just manually download and install the driver from here.
The other fixes and tweaks in 384.94 driver are as follows:
* [SLI][GeForce GTX 980][IL2-Sturmovik Battle of Stalingrad]: There is no performance improvement under DirectX 11 after enabling SLI.
* [Star Ruler 2]: The game crashes within minutes of gameplay.
* [Titan Xp][Mass Effect - Andromeda]: After launching the game in full-screen mode, HDR cannot be enabled from the in-game HDR settings.
* [GeForce TX 1070/1080][Shadow Warrior 2]: Windows HDR settings conflict with ingame HDR settings, resulting in color over-saturation.
* [GeForce GTX 970][Gears of War 4]: The game may freeze with Release 384 drivers.
* [GeForce GTX 780/780 Ti][NieR:Automata]: The screen may freeze during gameplay.
* [Titan X][Watch Dogs 2]: The game may crash when launched.
* [GeForce GTX][DNF]: Poor game performance.
* [Windows Store - Channel 9 / rPlay]: In full-screen mode, the application playback becomes choppy and then the application crashes.
* [GeForce GTX 980][DisplayPort]: There is no signal on the monitor after turning the monitor off and then back on.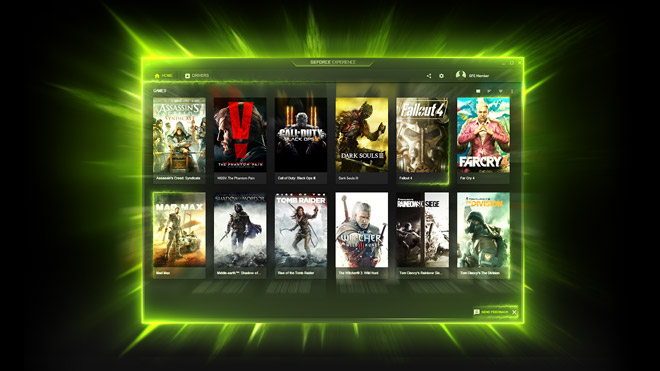 Recommended
Post Comment
Please login to post a comment.
Comments
No comments have been posted. Be the first to comment!