Outland is free for limited time, as Nex Machina pre-orders start
Housemarque developed and Ubisoft published action-platformer game, Outland, is free right now on Steam. This is to celebrate the opening of pre-orders of Housemarque's upcoming game, Nex Machina. The offer is valid til tomorrow, June 8. So be quick!
Go here and add it to your Steam library permanently.
The devs describe, "Outland is an ambitious 2D-platformer with a beautiful visual style and a unique, polarity-switching gameplay system. Your adventure will shift between light and darkness as you struggle to adapt in an ever-changing world!"
As for Nex Machina, it "is an intense arcade style twin-stick shooter from Housemarque. Taking hints from both Robotron and Smash TV, Nex Machina focuses on pure action, voxel destruction and competition in the distant, cablepunk themed future."
If you're interested, you can save 20% by pre-ordering it right now on Steam.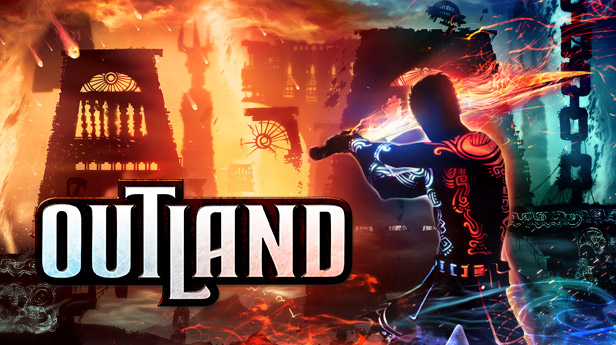 Recommended
Post Comment
Please login to post a comment.
Comments
No comments have been posted. Be the first to comment!