Outlast Deluxe Edition is free for limited time
The first-person horror game Outlast along with its Whistleblower DLC are free for limited time through the Humble Store.
This Deluxe Edition normally costs 24.99 euro but you can get it for free from the Humble Store until 10 am PT on September 23.
To get the game, just go to the Outlast Deluxe Edition page on the Humble Store, and click "Add to cart" then "Checkout". After that click "Get it for free." Once you get the game, it will be yours forever.
But be careful, because the keys cannot be redeemed after October 7.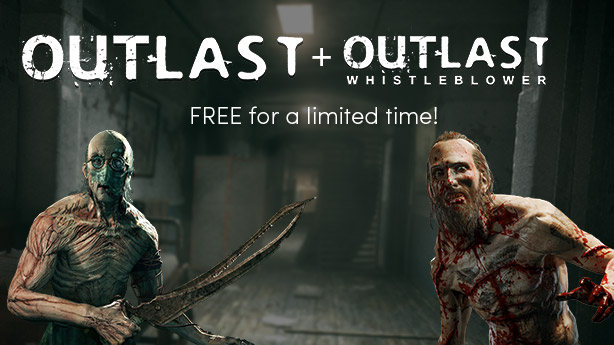 Recommended
Post Comment
Please login to post a comment.
Comments: 3