Psychonauts is free for limited time
Freebies just keep coming this month, there seems to be no end! First SteamWorld Dig on Origin, then Mirage: Arcane Warfare on Steam, then Telltale's The Walking Dead on Humble Bundle, Battlefront season pass on Origin and now Psychonauts is free on Humble Bundle. And don't even get me started on free weekend games; damn I'm starting to lose count.
Anyway, as the title says, Psychonauts is free for limited time on Humble Bundle. It can only be claimed for a little more than 24 hours from now on. So hurry!
To get it, login to your Humble Store account. Then add it to your cart and click "Checkout". There you need to click on the blue "Get it for free!". And after a few simple steps it's done!
This game is available in two seperate forms; i) Steam Key and ii) DRM-free. The DRM-free version can be downloaded directly from Humble Bundle. But the Steam Key must be activated on your Steam account before 10AM PT on September 30, 2017. Doing that will add Psychonauts to your library for ever.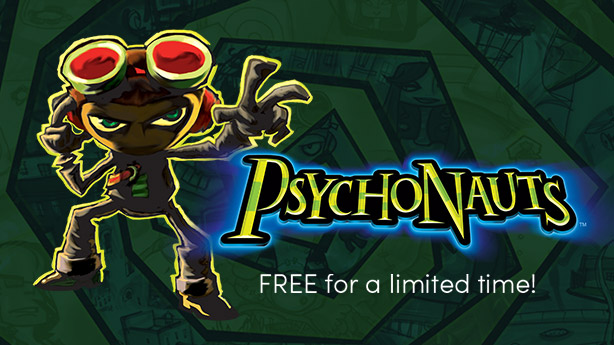 Recommended
Post Comment
Please login to post a comment.
Comments
No comments have been posted. Be the first to comment!