SteamWorld Dig is free on Origin
The next Origin On The House game has been revealed. This time we are getting SteamWorld Dig, a Metroidvania influenced action-platformer released in 2013 by "Image & Form".
To claim your free copy of SteamWorld Dig, go to the above link. Then login to your EA account and add the game to your library. Once added, it'll be yours to keep forever, just like always. You'll require the Origin client in order to download and play the game.
If you don't have the client, get it here.
P.S. No doubt the devs will love all the publicity SteamWorld gets through this giveaway. Because the sequel, SteamWorld Dig 2, is supposed to be releasing soon (late summer/early fall 2017).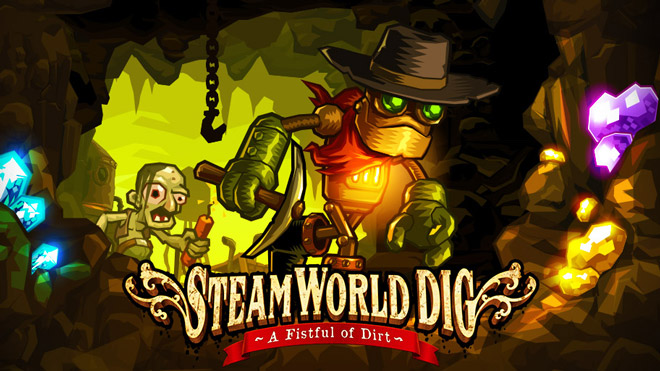 Recommended
Post Comment
Please login to post a comment.
Comments
No comments have been posted. Be the first to comment!