The Humble Strategy Bundle
Get awesome games in the latest Humble Bundle, named Humble Strategy Bundle, which offers $224 worth of games. This bundle features great strategy games and will be available until April 24.
Grab the Humble Strategy Bundle here.
The Humble Strategy Bundle includes the following games:
Tier 1 ($1):
• Dungeon of the Endless
• Endless Space® - Collection
• Planetary Annihilation: TITANS
• Company of Heroes 2 - Whale and Dolphin Conservation Charity Pattern Pack
Tier 2 (~$6):
• Empire: Total War Collection
• Endless Legend™ - Classic Edition
• Endless Legend - Tempest DLC
+ 66% off Total War: WARHAMMER
Tier 3 ($12):
• Endless Space 2 - Standard Edition
• Tooth and Tail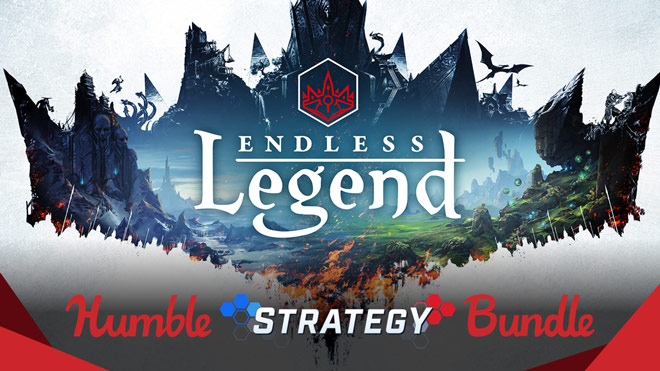 Recommended
Post Comment
Please login to post a comment.
Comments
No comments have been posted. Be the first to comment!