The rebirth of Philippine tourism
Tourism is one of the most popular niche markets in the Philippines. It is considered the highest revenue-generating industry in this country. However, with the occurrence of the COVID-19 pandemic, Taal eruption, and also the typhoons in 2020, travel restrictions were done to all parts of the Philippines. Traveling for leisure in this country was lessened last year. In 2020, the tourism revenues went down by more than 80%.
Many tourism plans have already been canceled since the beginning of COVID-19. You are going to see a huge decrease in the number of tourists coming to this country. Many hospitality businesses are going to scale down or close in the next couple of months when this situation continues. If your business in this tourism industry, you may have some problems with your business. You can start planning to do some great things in 2021 and beyond, so you can revive your business in the future.
The Philippine Travel Agencies Association or PTAA is always optimistic that tourism will improve a lot this year. The association is planning to have the yearly Travel Tour Exposition and also the International Travel Trade. Both events are going to be used for reviving the tourism industry in this country. Some talks with stakeholders in this tourism industry will also be held regularly, to find the best solution for facing this problem.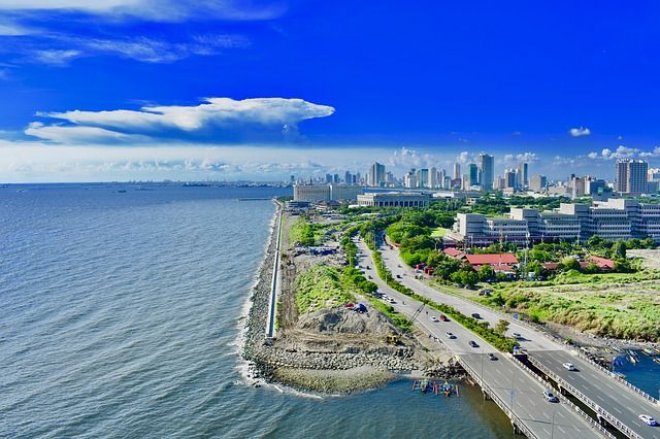 The Department of Tourism in the Philippines or DOT is finding the best way to boost and restart the tourism industry despite the COVID-19 pandemic. They are ready to create some health and safety protocols that should be followed by all tourists while traveling. They also provide online courses for helping all local tourism business owners to share knowledge, information, technology update, and also methods that will help them cater to any tourists in this new normal era.
The Tourism Promotions Board also has an initiative by expanding some medium and also long-term strategic marketing strategies for enabling tourism activities during this pandemic situation. The government of the Philippines plays an important role in helping all businesses in the tourism industry to survive in this situation.
Domestic Tourism
We don't have any ideas on when the foreign tourists can start visiting the Philippines. The tourism sector will rely on local travelers. One of the most popular projects from DOT is trying to connect resorts in El Nido Palawan to Metro Manila. These resorts are opened and ready to entertain local visitors who are tested negative for the COVID-19.
Other places that are welcoming tourists are Batangas, Baguio City, Bohol, Palawan, Ilocos Region, and also Siargao. Bohol successfully hosted the Philippine Travel Exchange last year. This was the first physical event during the pandemic. This event involved incentives, meetings, exhibitions, and also conferences. Many tourism projects are still planned by DOT and some other tourism organizations. These projects are created to improve overall domestic tourism. However, they still need to be approved by the local governments.
Tourism for Foreign Travelers
International travel is unlikely to occur in the next couple of months. A new strain of Coronavirus is spreading throughout the world. However, DOT is trying to create some marketing strategies that will overcome some challenges due to the pandemic. They plan to allow some destinations in the Philippines with zero Covid-19 cases to open to foreign travelers. These travelers should come from countries with low infection rates, for example, Australia. This plan is not materialized yet, but it will be a good plan for helping many tourism-related business owners survive in this condition.
Last year, the Philippines could get awards for being an outstanding and excellent tourist destination. This country was recognized as one of the most popular and outstanding diving spots by the World Travel Awards. Intramuros was also awarded as the most leading attraction in the world. All of these awards can show that the Philippines is still considered one of the best travel destinations in the world.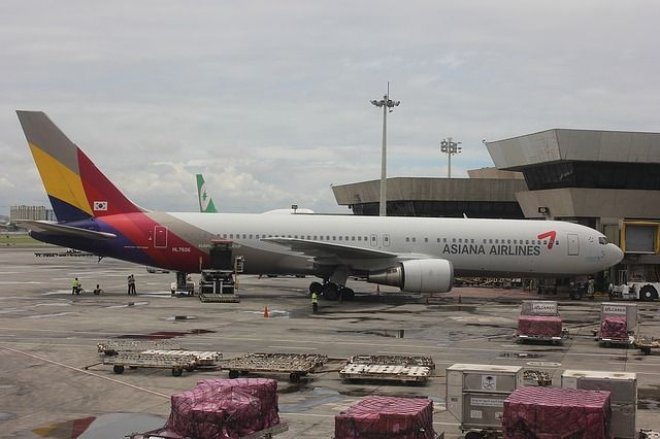 The tourism sector is predicted to still function well, but every tourism-related business needs to coordinate with the health department for improving the health and travel protocols. Some updates will be given by the DOT for all tourists who are interested in coming to the Philippines.
If you want to go on holiday to relax on a local beach but you don't have any savings, Robocash can help you by this link. You can borrow from a minimum of 1,000 to a maximum of 25,000 pesos. You can apply online through the website, a mobile app which can be downloaded from the Google Play shop, or apply at Robocash branches. Keep in mind that the loan has to be paid back on time, and you should only use this method as a last resort.
Recommended
Post Comment
Please login to post a comment.
Comments
No comments have been posted. Be the first to comment!