Watch $650,000 Dota 2 event OMEGA League Finals
Watch the finals of the biggest Dota 2 showdown of 2020 now!
MOBA games in the last 10 years have become one of the most important branches of electronic entertainment. The abbreviation stands for multiplayer online battle arena, which is why games like Dota 2 are designed for competitions. The first ever MOBA game was Eon of Strife, a modification to StarCraft. However, it was the Defense of the Ancients (DotA) mod created in WarCraft 3 to become the first global MOBA phenomenon. This trend was noticed by game publishers, which is why many MOBA games have been created since 2010. Everyone who has played Dota 2 knows how much emotion such virtual competition can provide, which is why more and more fans are watching. Esports are no longer treated as casual video games – today the esports industry is growing rapidly, which can be seen in the increasingly larger tournament prizes. Esports attract sponsors such as McDonald's and Mercedes, and many players have made gaming their full-time job.
Dota 2 was developed by Valve and officially released in 2013. The game is based on the free-to-play model, so everyone can download the game free of charge. Over the 7 years of its existence, Dota 2 has built a very dedicated and growing community of players who spend thousands of hours playing. The esports potential of Dota 2 was noticed very quickly and the games of the best teams in the world began to be followed by millions of online viewers. One of the biggest esports events of 2020 in Dota 2 is OMEGA League hosted by WePlay! Esports and Epic Esports Events.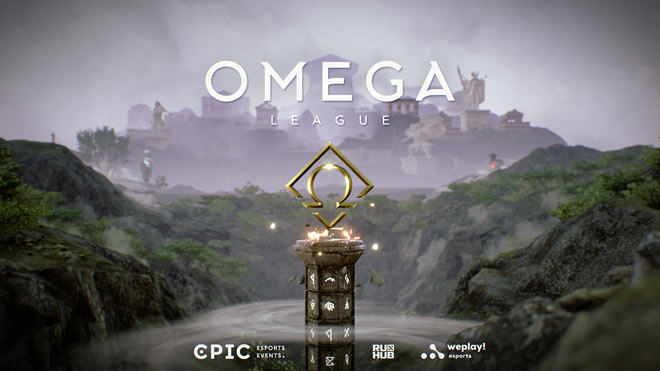 What is OMEGA League and how high are the prizes in this tournament?
OMEGA League is an esports tournament organised by leading European Dota 2 teams, WePlay! Esports and Epic Esports Events. OMEGA League's theme is the Olympians, with appropriate studio setting, caster outfits, AR set extension, and graphics. The games are divided into three sections to facilitate the selection of the best players from all around the world. 64 professional teams from three regions – Europe, Asia and America. The competition comprises of a group stage and playoffs. The prize pool in OMEGA League amounts to $650,000.
Such a large prize pool combined with the glory of winning the tournament makes OMEGA League one of the most important esports tournaments in Dota 2, and is also a hugely important event across the industry. This incredible clash is followed by millions of fans from around the world. The tournament is already underway as it started on July 20. The playoffs in the European region will take place on September 2-6. OMEGA League is followed by hundreds of thousands of people on social media, so everyone who is a player and is interested in esports should watch this event.
The teams that will be fighting for the title this week:
• Evil Geniuses
• Team Liquid
• Team Secret
• OG
• Team Nigma
• Alliance
• Virtus.pro
• 5men
• Vikin.gg
If you want to find out more about OMEGA League, click.
Also, check out the official English-speaking stream.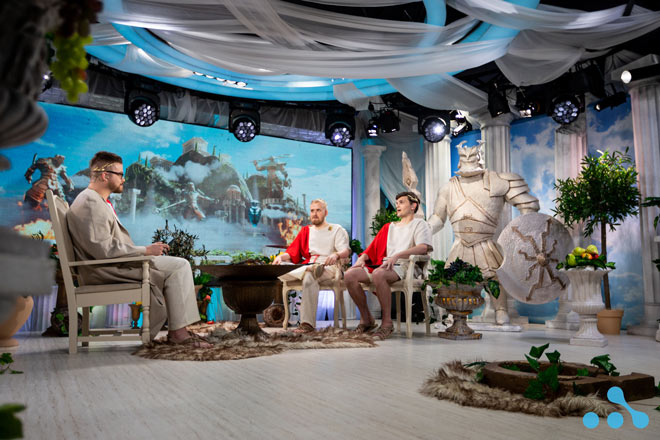 Recommended
Post Comment
Please login to post a comment.
Comments
No comments have been posted. Be the first to comment!