X-COM: UFO Defense is free on PC
X-COM: UFO Defense, also known as UFO: Enemy Unknown, is totally free on PC through the Humble Store. You can get it for free until late February 1. That means tomorrow, so be quick about it. But be careful, because the keys cannot be redeemed after 10AM PT on February 15.
X-COM: UFO Defense is the first instalment in the X-COM franchise. It was released way back in 1994, for DOS and consoles. Later it was re-released for Microsoft Windows.
You can grab the game here.
To get it, you need to login to your Humble Store account and then click on "Get It Free!". After that, go to your "Cart" (by clicking "Check out") and follow on-screen instructions. Once you get your key, you can activate it through the Steam Client. Once you add it to your Steam Library, it's yours to keep forever!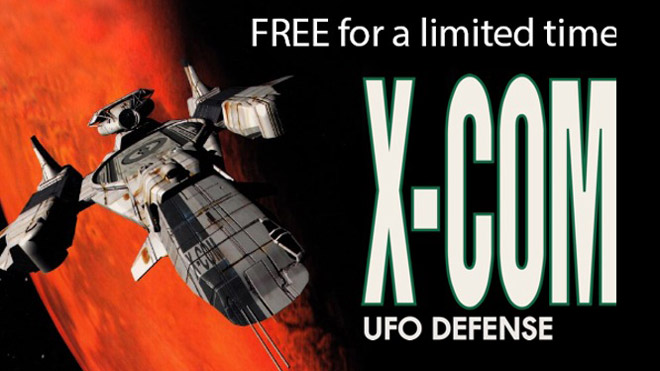 Recommended
Post Comment
Please login to post a comment.
Comments
No comments have been posted. Be the first to comment!