Original Dead Rising coming to PC
Capcom has revealed that the original Dead Rising is heading to PC this year.
"Capcom will be bringing Dead Rising to Xbox One, PS4 and PC. In addition, Dead Rising 2 and Dead Rising 2: Off the Record will make their way onto Xbox One and PS4. We will have more news to share soon", the publisher has confirmed.
And here's pretty much everything we know about it so far since we haven't got any other details whether it would be a remastered version, for example. Besides, there is no specific release date yet.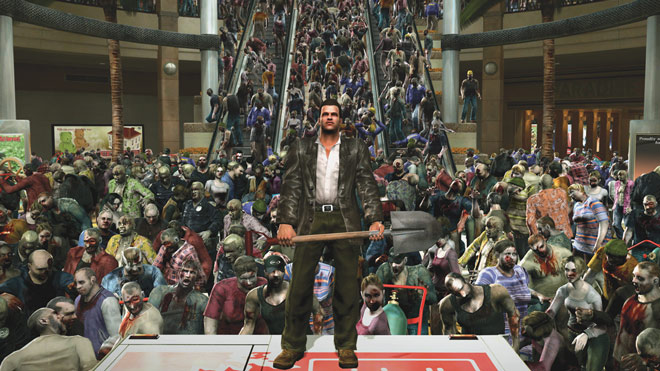 Recommended
Post Comment
Please login to post a comment.
Comments: 3