Alan Wake will be removed from Steam and other retailers soon
If you haven't played Remedy's action-horror phenomenon Alan Wake yet, it's probably now or never! Because Remedy Entertainment has announced that Alan Wake will be pulled from Steam, GOG, Xbox Store and the likes on Monday, May 15. That's just 2 days from now on. So either you'll have to buy it within these 2 days or pass on the game.
But don't you worry, Remedy wants to help you in this situation by setting up the Sunset Sale on Steam. Where Alan Wake (with all of its DLCs and American Nightmare stand-alone expansion) will be discounted by 90%. That's a big discount if you ask me. So don't wait around if you're interested, go to Steam and grab it ASAP.
Expiring of music licences is the reason behind the trouble. Although Remedy is "looking into relicensing the music", there's no certainty that they'll succeed and the game will return. And if it does return, surely it won't be discounted by 90% for a long time. So the Sunset Sale is the best idea in my opinion.
P.S. You won't face any complexities if you already own the game.
Alan Wake's American Nightmare will not be affected and will be sold normally in future.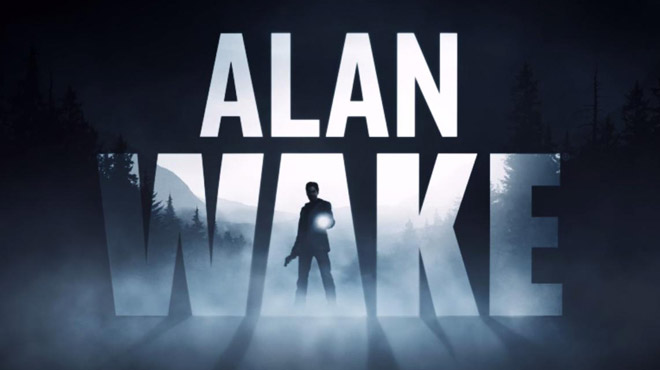 Recommended
Post Comment
Please login to post a comment.
Comments: 6