Assassin's Creed Odyssey announced
Ubisoft has officially confirmed Assassin's Creed Odyssey via a teaser posted on Twitter.
Take a look at the brief video below:
The video indicates that the next Assassin's Creed game will be set in ancient Greece. Earlier before a promotional Assassin's Creed Odyssey keyring image appeared online, so Ubisoft chose to unveil the game officially.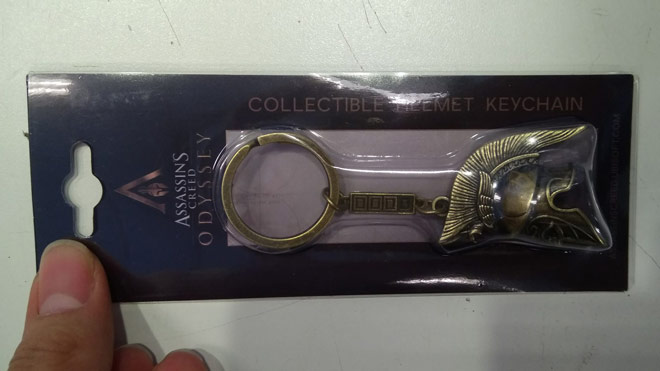 We will see more during Ubisoft's E3 press conference, which takes place on June 11.
Recommended
Post Comment
Please login to post a comment.
Comments: 2