Bethesda's E3 briefing date announced
Following Microsoft, Bethesda became the second major company to announce its E3 2017 briefing date. Although the exact time of the conference is yet unknown but now we know that it'll happen on Sunday, June 11. Bethesda announced this via Tweeter.
"Sunday before E3 getting busy. Imitation IS the sincerest form of flattery. Bethesda E3 Showcase will still be Sunday pm. Details soon! #BE3" - Bethesda Softworks (@bethesda)
So far there's no clue about what they'll show in the conference. But since they said "details soon!", I expect some detail will come into light pretty soon and we'll report back as soon as it does. Stay tuned.
What do you think Bethesda will showcase this year? Let us know in the comments.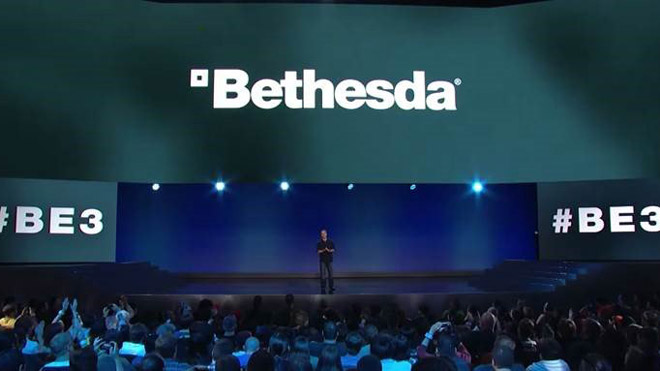 Recommended
Post Comment
Please login to post a comment.
Comments: 2