Crytek closing five studios
Crytek, the company behind the original Far Cry and the Crysis series, has announced that it's closing five of its seven studios. The two remaining studios are those in Kiev and Frankfurt. The unlucky studios are: Budapest, Sofia, Seoul, Shanghai, and Istanbul. Exactly what will happen to these studios wasn't mentioned in the press release. Leaving chances open for being sold off, shutting down or becoming independent.
The press release said, "Crytek will concentrate on development in its Frankfurt and Kiev studios and continue to develop and work on premium IPs". They added, "All other development studios will not remain within Crytek and management has put plans into action to secure jobs and to ensure a smooth transition and stable future".
Crytek is saying that after these changes to its future business plans, it'll "focus on its core strengths of developing innovative games and game-development technology" and "CRYENGINE will remain a core pillar of Crytek's overall strategy, with enterprise licensees and indie developers alike continuing to be served by regular engine updates".
If you want to read the whole press release yourself, click this: Link
Actually, this news wasn't much of a surprise after we came to know few days ago that Crytek didn't pay some its employees for as long as six months. They are surely suffering from serious financial issues. Let's wish best of luck to Crytek and its employees, especially those who lost their jobs as a result.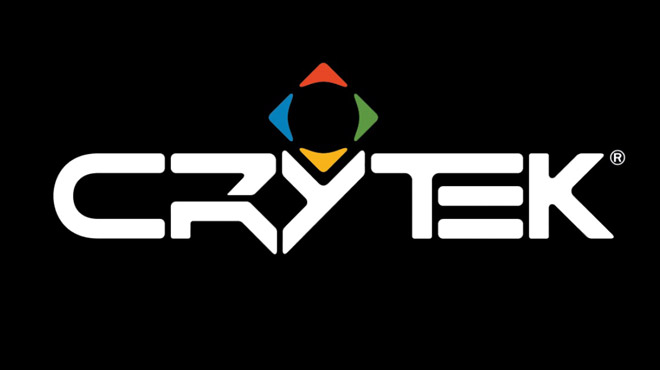 Recommended
Post Comment
Please login to post a comment.
Comments: 3