Darksiders III leaked
The third installment in the Darksiders franchise is already listed on E-commerce juggernaut, Amazon. As long as they aren't hiding or withdrawing the listing, it can be seen here. This also reveals some screenshots, concept arts and brief descriptions. (Find the images below.)
In this game you get to play as FURY, a female mage. She uses a whip and magic spells against her enemies. Her goal? To restore the balance between good and evil on Earth.
The description on Amazon reads: "Return to an apocalyptic Earth in Darksiders III, a hack-n-slash Action Adventure where players assume the role of FURY in her quest to hunt down and dispose of the Seven Deadly Sins. The most unpredictable and enigmatic of the Four Horsemen, FURY must succeed where many have failed - to bring balance to the forces that now ravage Earth. Darksiders III is the long-anticipated, third chapter in the critically-acclaimed Darksiders franchise."
As for the game world, another description reads, "explore an open-ended, living, free-form game world in which FURY moves back and forth between environments to uncover secrets while advancing the story." Does this mean an open-world? We can't be certain at this moment.
I expect an official reveal to happen soon. So keep checking back to stay up-to-date.
Update: The official reveal happened, the first trailer revealed.
Below are some of the pics: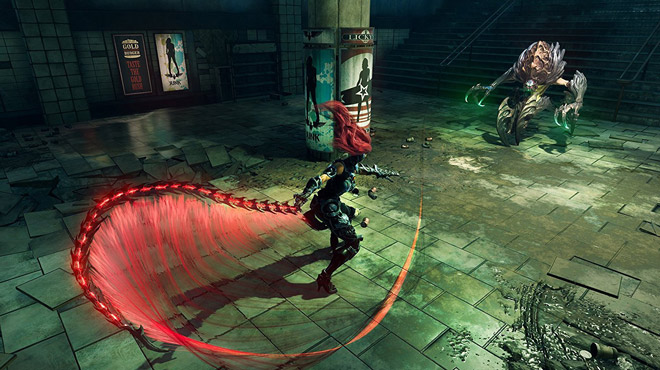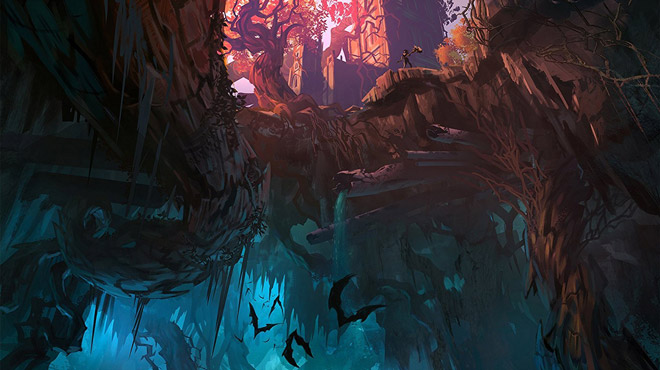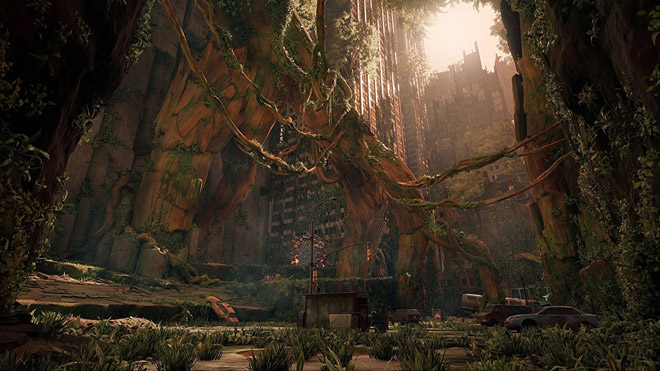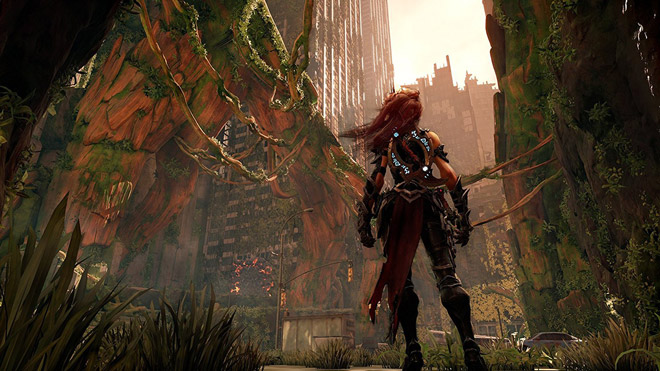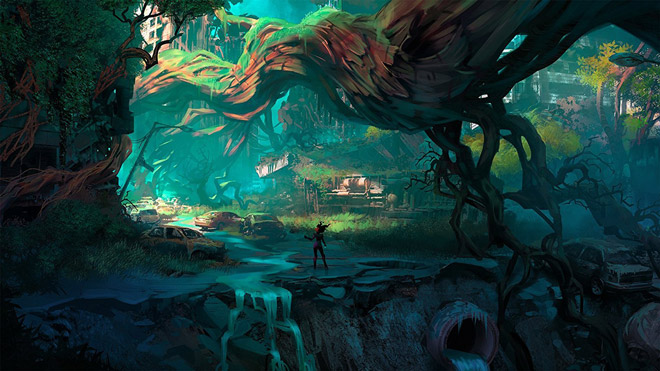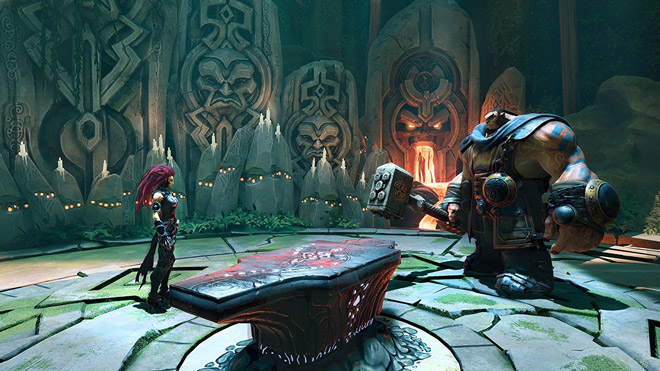 Recommended
Post Comment
Please login to post a comment.
Comments: 4