Destiny 2 is coming to PC
Finally it's confirmed, Destiny 2 is coming to PC! Over on Destiny's official website, PC is a selectable platform to pre-order on. So there's can't be anymore doubts.
Few days ago Bungie (the developers) revealed Destiny 2 by posting this picture on Twitter: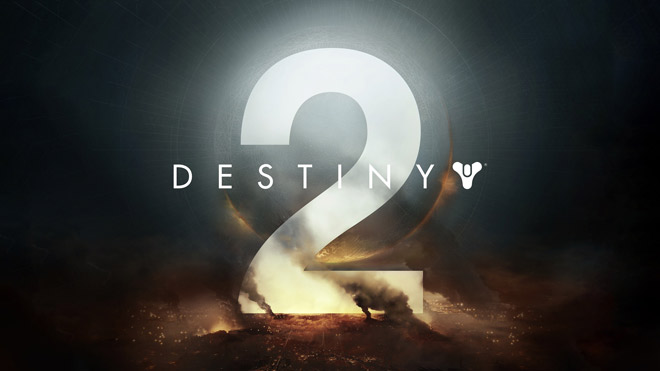 Then, a teaser was released to give an edge of what is to come.
Now, on March 30, the worldwide reveal trailer is live! Watch it below:
Destiny's official Twitter account announced the gameplay premiere live-stream will be held on May 18.
"Tune in for the Destiny 2 Gameplay Premiere Livestream Event on May 18." - Destiny The Game (@DestinyTheGame)
The game is scheduled to release on September 8. Will you play it on day one? Did you play the previous game? Let us know in the comments.
Recommended
Post Comment
Please login to post a comment.
Comments: 1