DiRT Showdown is free on PC
Codemasters is yet again giving one of their acclaimed racing games away. This time, DiRT Showdown, a 2012 racing game by Codemasters, is totally free on PC through the Humble Store. You can get it for free until Saturday. That means tomorrow, so be quick. But be careful, because the keys cannot be redeemed after 10AM PT on January 28.
You can grab the game here.
To get it, you need to login to your Humble Store account and then click on "Get It Free!". After that, go to your "Cart" (by clicking "Check out") and follow on-screen instructions. Once you get your key, you can activate it through the Steam Client. Once you add it to your Steam Library, it's yours to keep forever!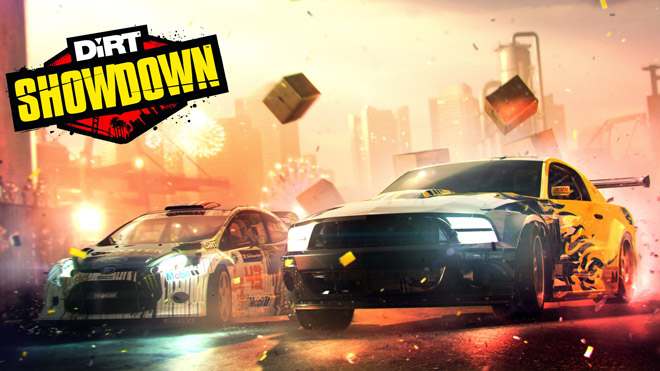 Recommended
Post Comment
Please login to post a comment.
Comments: 3